About Me
I began scrapbooking a couple of years ago. I really love it. I wish I could do it for a living. I bought a copy of cricut design studio a few months ago. I am addicted. I love creating things. I have also started making cards now.
View my complete profile

Wednesday, June 4, 2008
Statue of Liberty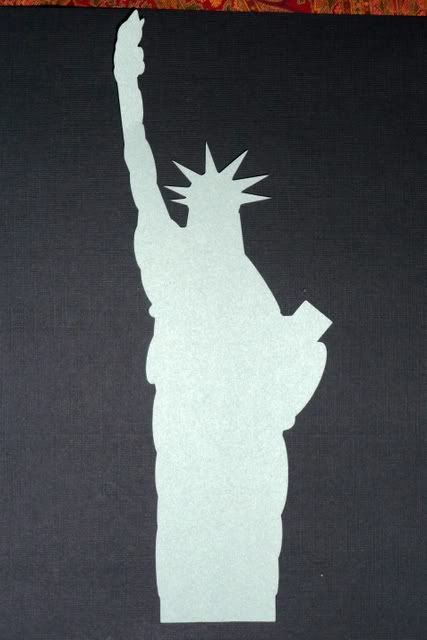 I designed this with design studio and George.
http://www.mediafire.com/?lcwymqm7tdr